Four Dames in search of a Panto! (On Demand)
On Line event
Watch Four Dames in Search of a Panto from the comfort of your own home. You can now rent a live recording of our family Christmas show via Vimeo On Demand The creative team behind the hugely successful pantomimes at Theatre Royal Winchester are back to spread some Christmas joy this year with this panto-style show.
Event details
Address:Theatre Royal Winchester
Jewry Street
Winchester
Tickets:£9.99 (72 Hour Streaming Period)
Contact Information:boxoffice@playtothecrowd.co.uk
Description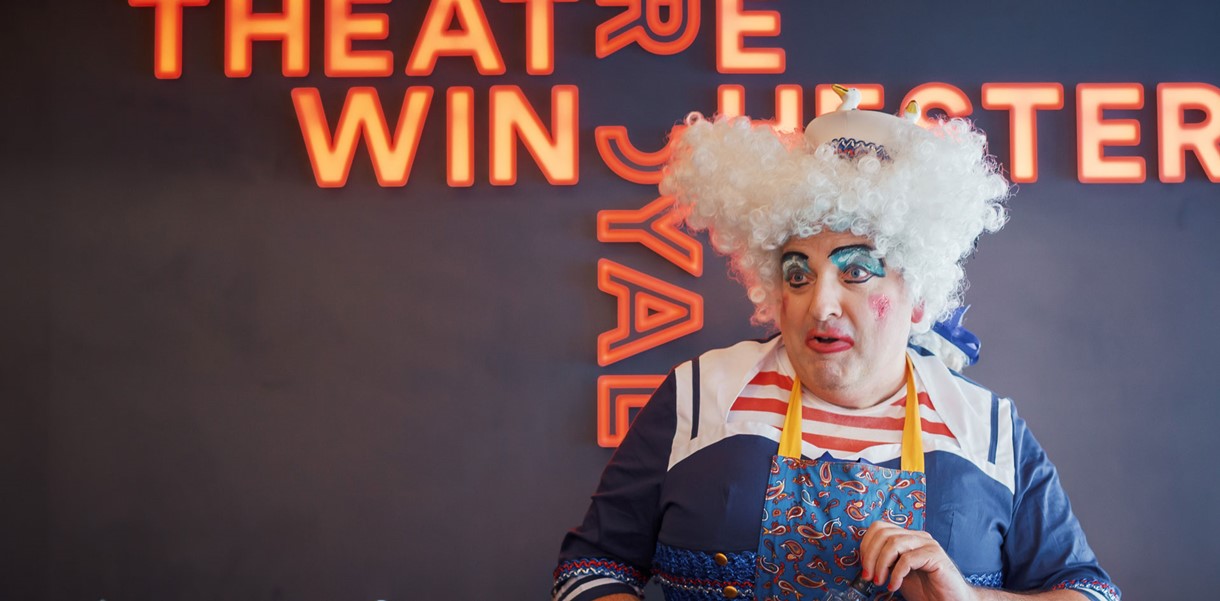 Four Dames in Search of a Panto includes all the panto favourites, some familiar faces to Winchester audiences, hilarious gags (plus some very corny ones too!), original songs and lots, lots more.
If you love panto, then you will love Four Dames in Search of a Panto!
Written and directed by James Barry with original music by Simon Slater
£9.99 (72 Hour Streaming Period)