Stir Up Sunday - Christmas Pudding Workshop - Will be Rescheduled
Hambledon Vineyard
The event organiser has informed us that this event will be postponed in line with present Government Guidance.
Date
November 29th 2020 at 09:30 - November 29th 2020 at 13:00
Event details
Address:Hambledon Vineyard
East Street
Hambledon
Contact Information:Jessica Mead 02392632358
Description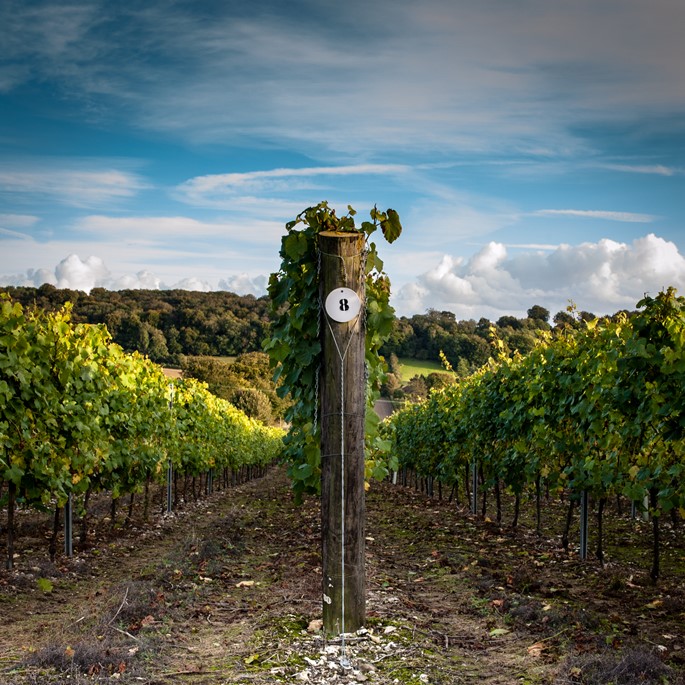 Celebrate the tradition of 'stir up' Sunday with us preparing a luxury Christmas pudding for your family, or for you to give as a special gift to friends or loved ones. Afterwards relax and enjoy a homemade mince pie and glass of Classic Cuvée as we raise a toast to the start of the festive season. Each guest goes home with a goodie bag including recipe sheet with steaming instructions and your pudding in a ceramic bowl, tied with a handle ready for steaming- Participants would need to steam the puddings at home for 2-3 hours after the workshop.£45 per person.