Food Intolerance Testing Event
Body Fabulous Health Clinic
Special Offer Event Days. Finger prick blood testing. Appointments take 15 mins. We use igG antibody testing to analyse your blood looking for reactions to 59 different foods. Full PPE worn by staff and face masks are required to be warn by the public.
Dates
November 14th 2020 at 10:00 - November 14th 2020 at 14:00
December 5th 2020 at 10:00 - December 5th 2020 at 14:00
Event details
Address:Vita Spa
23 St Peter Street
Winchester
Contact Information:01962 798560
info@mybodyfabulous.co.uk
Description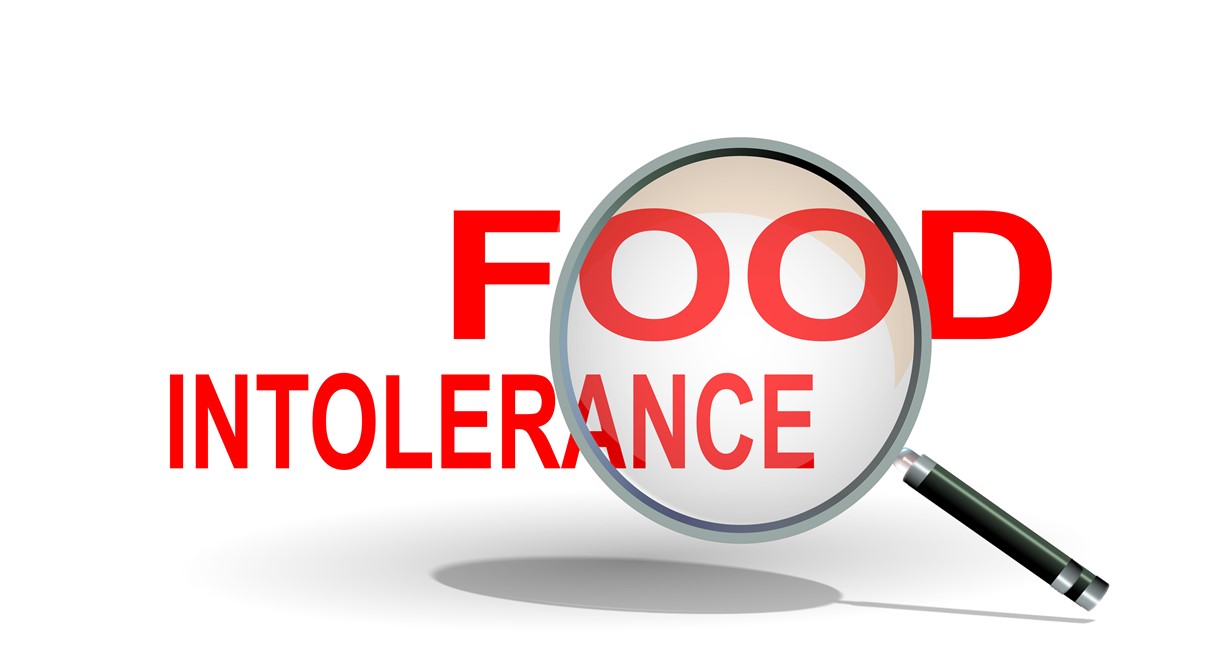 A food intolerance means you have difficulty digesting certain foods causing an unpleasant physical reaction to them. This test will give you the results of 59 different trigger foods to see if your body is reacting to them. The Body Fabulous Health Clinic is now open in Winchester, situated inside the beautiful Vita Spa, 23 St Peter Street.