History Live! weekend - time travel with a Second World War Soldier
Fort Nelson
Meet costumed characters from the Fort's past and find out what it was like to live and work there.
Date
August 10th 2019 at 10:00 - August 11th 2019 at 17:00
Event details
Address:Royal Armouries Fort Nelson,, Portsdown Hill Road
Portchester
Tickets:Free admission, parking £3
Contact Information:01329233734
Description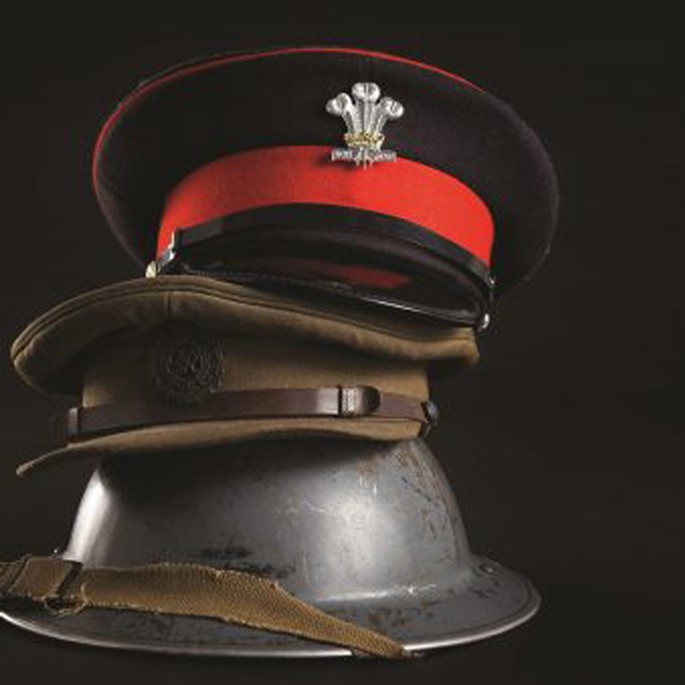 The Fort has played its part in conflicts from Victorian times through to the First and Second World Wars. Join Fort Nelson and find out more about its fascinating history.
The outbreak of hostilities in 1939 has put Fort Nelson back on a war footing. But things are very different to the last war. Technological advances mean that Portsmouth falls easily within the range of enemy raiders, bombers are massing just the other side of the Channel and coastal targets are very difficult to disguise or hide. If the bombers come at night it will be a hard task to stop them.
Join their soldier as he mans the anti-aircraft guns overlooking one of the most important military bases in England and hear his side of the story. Will the bombers get through? Can they be stopped from destroying the city of Portsmouth and the naval base?
Find out about Fort Nelson's role in protecting the south coast as Great Britain once again faces the threat of invasion.
Accessibility

Access for wheelchair users

Assistance dog

Level access toilet

Positive about disabled