Michelangelo's Sistine Chapel: A Different View
The Gallery/City Space
"Without having seen the Sistine Chapel one can form no appreciable idea of what one man is capable of achieving." Johann Wolfgang von Goethe, 1787
Dates
July 5th 2019 at 10:00 - September 29th 2019 at 15:00
Event details
Address:Winchester Discovery Centre
Winchester
Tickets:£5 advance, £6 on the door
Contact Information:01962 873603
Open hours:Monday: 9:00am - 7:00pm
Tuesday: 9:00am - 7:00pm
Wednesday: 9:00am - 7:00pm
Thursday: 9:00am - 7:00pm
Friday: 9:00am - 7:00pm
Saturday: 9:00am - 5:00pm
Sunday: 11:00am - 3:00pm
Description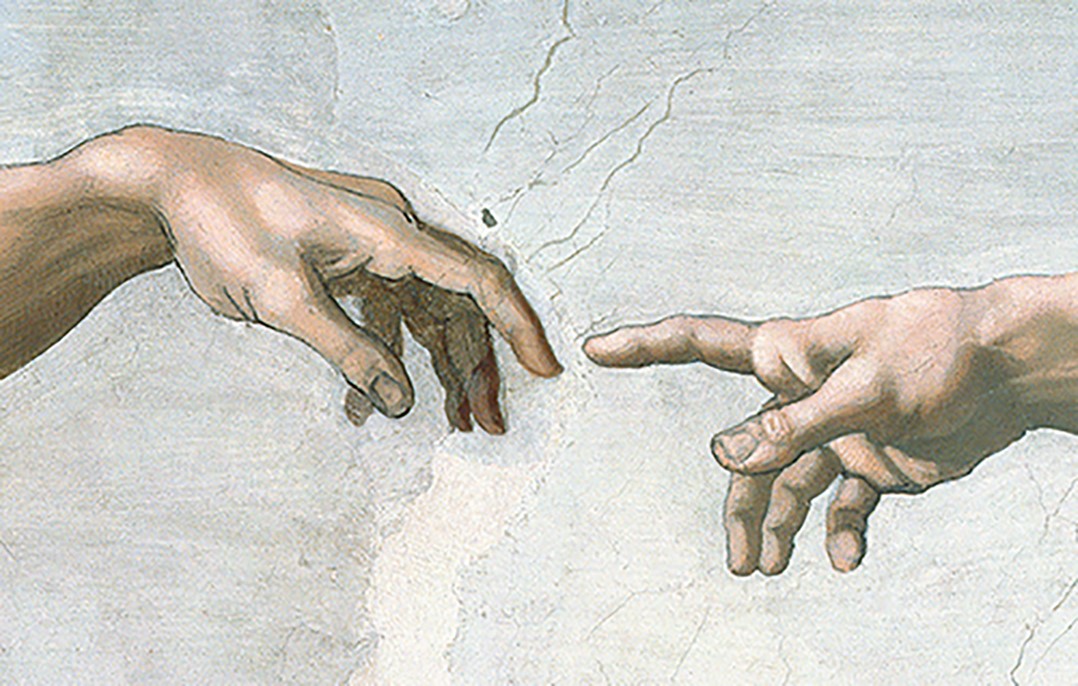 The magnificent Sistine Chapel in the Vatican takes its name from Pope Sixtus IV, who restored the Roman building between 1477 and 1480. Just over a quarter of a century later in 1508, Pope Julius II commissioned Renaissance master Michelangelo Buonarroti (1475 – 1564) to paint the chapel's huge ceiling. Such was the enormity of the task, it took the artist and his assistants four years to complete.
Faced by the challenges of the structural architecture, he developed outstanding painting techniques, setting new standards for future generations of painters. The resultant frescoes changed the course of Western art and are regarded as one of the major artistic accomplishments of human civilization.
Michelangelo's work continues to draw millions of visitors to the Sistine Chapel, 500 years after they were painted, although few have had the privilege of being able to marvel close up at his incredible figures of saints, sibyls, prophets and the ceiling's centrepiece, The Creation of Adam.
The UK premiere of Michelangelo's Sistine Chapel: A Different View at The Gallery and City Space in Winchester Discovery Centre allows unprecedented closeness to the magnificent works of Michelangelo which adorn the chapel ceiling, normally 22 metres above visitors' heads.
Officially licensed by the Vatican Museums, the frescoes have been photographed, reproduced at high resolution and transferred onto special fabric webs. This technique allows a true-to-life reproduction of the ceiling and gives visitors a unique opportunity for an otherwise impossible close-up view of his brushwork.
The panels on display vividly reveal how Michelangelo used bright colours for the Sistine Chapel to make the figures more easily visible from the floor. He was originally commissioned only to paint the twelve apostles, but persuaded the Pope to let him paint scenes and individuals of his own choosing.
Consequently, the chapel is peopled with over 300 characters from the Bible. By separating the frescoes into a series of panels, the exhibition allows art lovers to closely study particular aspects of Michelangelo's work.
Accessibility

Access for wheelchair users

Seat available