Keats Walk
Walk starts from Winchester Tourist Information Centre
A guided walk to mark the 200th anniversary of the poet Keats coming to Winchester in 1819.
Dates
August 3rd 2019 at 14:30 - August 3rd 2019 at 16:00
September 13th 2019 at 17:30 - September 13th 2019 at 19:00
Event details
Address:The Broadway
Winchester
Tickets:£6.50 adults, £2 children
Contact Information:Email: tourism@winchester.gov.uk
Phone: 01962 840500
Open hours:Mon to Sat 10am to 5pm
Sun 11am to 4pm from May to Sept
Description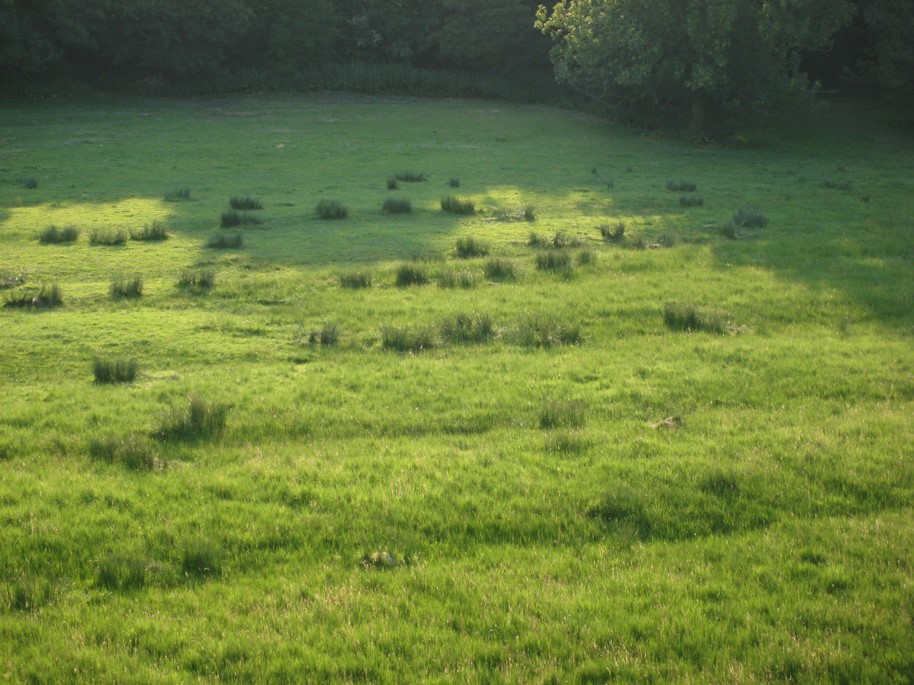 Join Winchester Tourist Guides to follow in the footsteps of the poet John Keats during his 1819 stay in Winchester by strolling through the watermeadows towards the Hospital of St Cross.
The walk inspired him to write his 'Ode to Autumn'.