Winchester Playing Pitch Strategy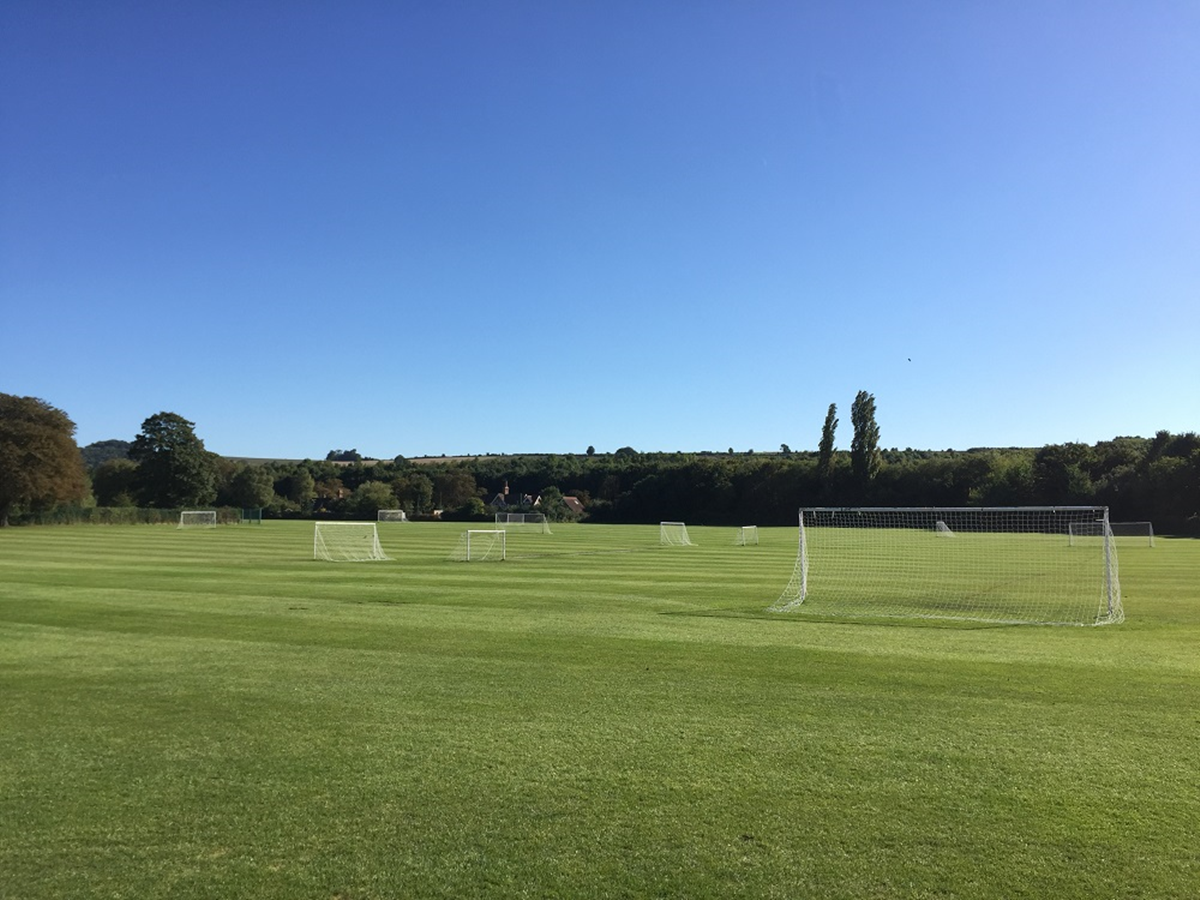 Winchester Playing Pitch Strategy has been formulated following a thorough assessment of playing pitches across the district as set out in the Assessment Report and covers the period 2018 to 2031 (in line with the adopted Local Plan).
It aligns with the health and happiness outcomes of the Winchester Strategy including supporting the objective of providing new leisure facilities in Winchester.
The Playing Pitch Strategy has been produced in accordance with Sport England guidance and meets the requirements of National Governing Bodies i.e. the Football Foundation, Hampshire County Football Association, England and Wales Cricket Board, Hampshire Cricket Board, Rugby Football Union and England Hockey. In addition, the process is compliant with the National Planning Policy Framework.
It is the responsibility of all providers and relevant bodies to work together to deliver the recommendations.