Hedgehog Project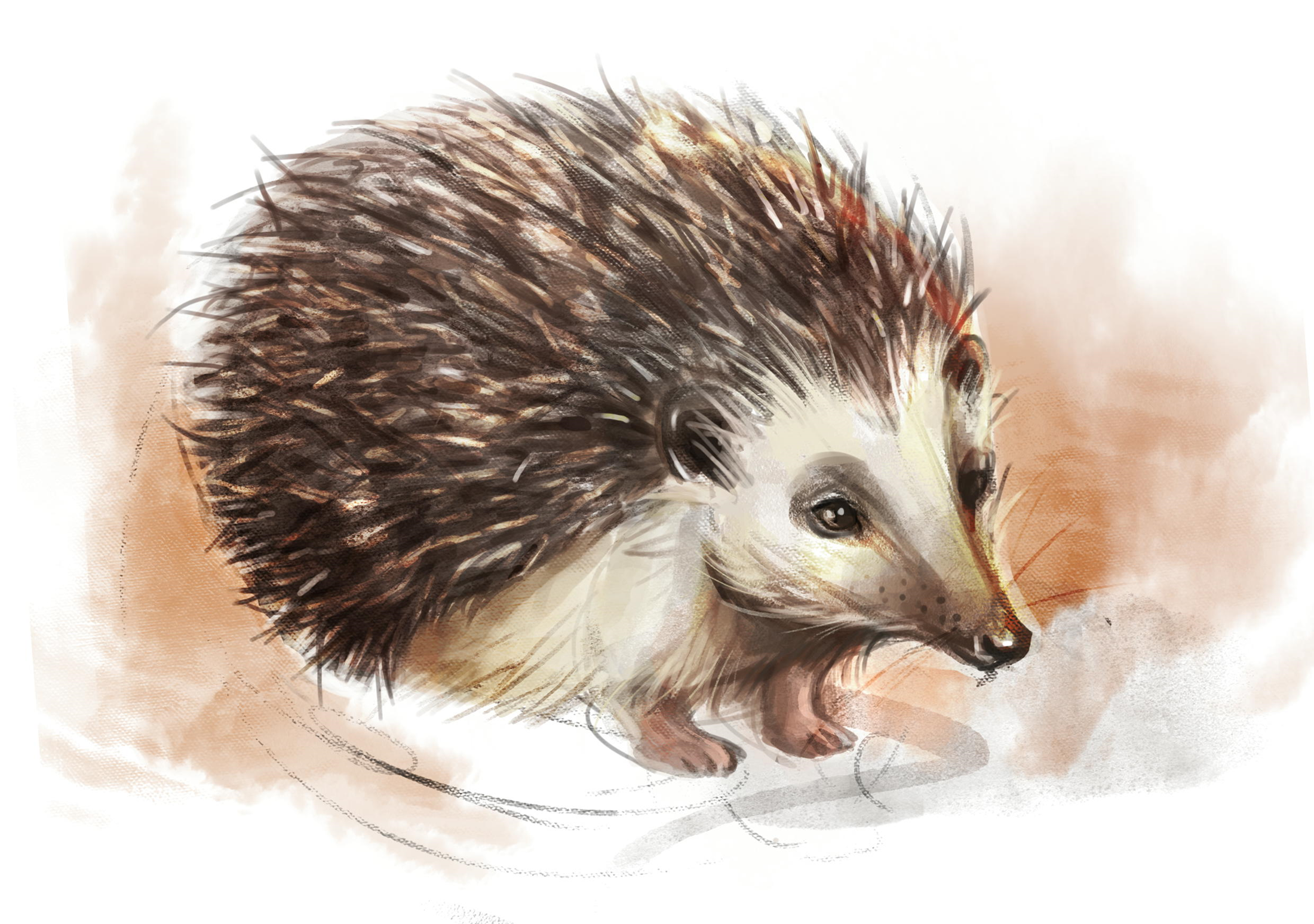 With headlines like 'Hedgehog populations have declined by 50% since the year 2000' it is quite a worrying time for these charismatic little creatures. They are really suffering in urban environments due to loss of natural habitat, loss of food sources and an increase in road collisions.
Hedgehogs are a great species to have around as their presence shows that the environment is healthy and as they are so sweet, it's easy to see why they have been voted as the UK's favourite animal multiple times.
Winchester City Council wants to help the hedgehogs of Winchester so we have started a Hedgehog Project to raise awareness of the species and identify what we can do to help them; and you can get involved!