Thurmond Crescent Play Area
The toddler equipment in the play area at Thurmond Crescent is due to be replaced and local residents are being asked to choose which equipment they would like to have installed. Click HERE to take part in the consultation and view the design options. The consultation is open until the 4 December 2020 and the design with the most votes will win. Votes are welcomed from all residents who live in Stanmore or who use the play area.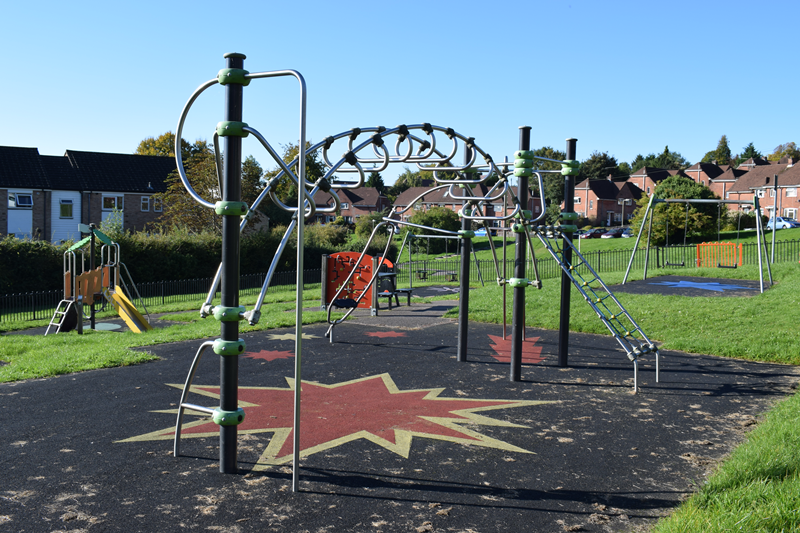 One vote per household will be accepted and address details are required to place your vote. If you are unable to vote using the online system and require an alternative method to enable you to participate in the consultation please email naturalenvironment@winchester.gov.uk or call 01962 848533.