Cultural Network Group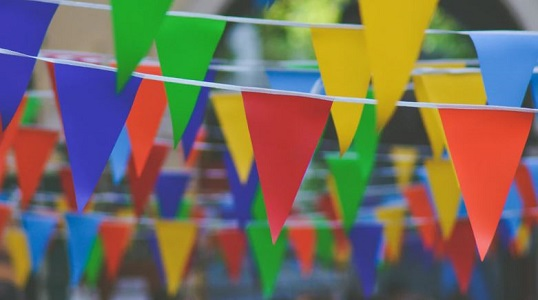 What is the Cultural Network Group?
Cultural and creative organisations and practitioners working across the Winchester District have the opportunity to come together to discuss common themes and challenges in an informal setting. The network provides a platform for information sharing, collaborative working, idea development, etc.
When and Where does the Cultural Network Group meet?
Meetings are usually held on a weekday evening and take place at a variety of locations across Winchester. The group meet a few times a year. If you have a space you think would be perfect to host a Cultural Network Group meeting, please email ehickman@winchester.gov.uk
Who can join the Cultural Network Group?
Attendance at the network events is open to all those with an interest in arts and culture. The mailing list is held by the Council. To be added to the list please complete this form (you can continue as a guest if you do not have a login).