Waynflete Singers at The Great Hall
The Great Hall
This year Winchester Heritage Open Days is delighted to offer a number of live performances; poetry, theatre, music and living history. For more details visit the festival website, but here's one we thought we'd share here.
Dates
September 15th 2018 at 10:00 - September 15th 2018 at 10:30
Event details
Address:Castle Avenue
Winchester
Contact Information:info@winchesterheritageopendays.org
Description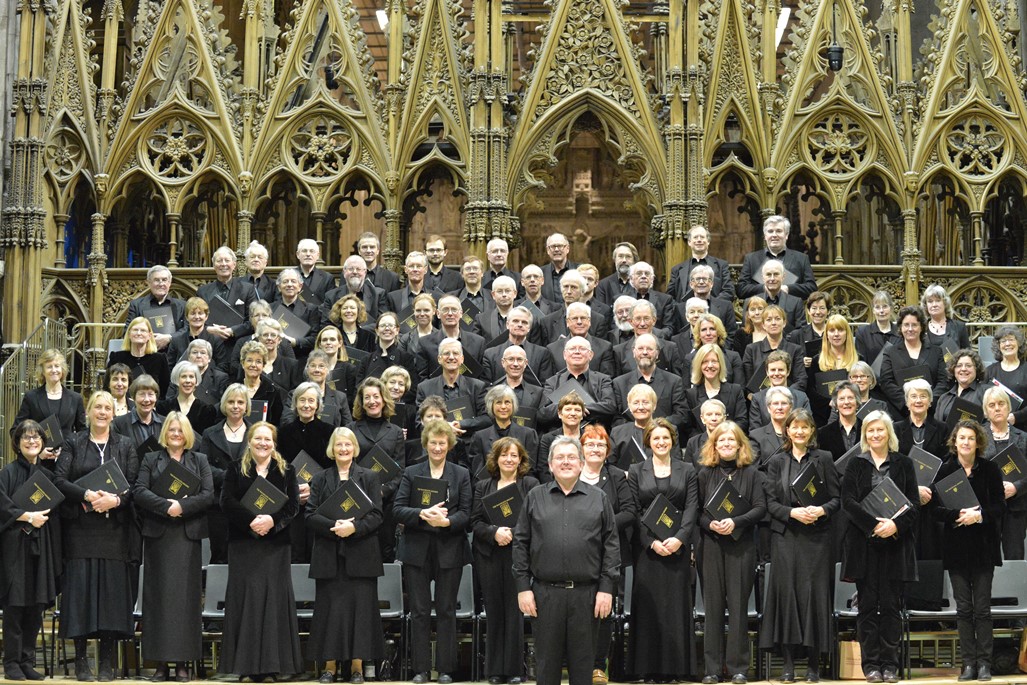 The Waynflete Singers present some choral favourites in the peerless surroundings of Winchester's historic Great Hall, conducted by George Castle, assistant Director of Music at Winchester Cathedral. Based in Winchester Cathedral, the Waynflete Singers are well-known to Winchester audiences for their uplifting and high- quality performances of the major choral works. They will be singing well-loved choral favourites in the Great Hall, combining music from the great English choral tradition with e.g. works by Parry, Stanford and Pearsall, as well as some outstanding European works by amongst others, Bruckner and Rachmaninov. Each will be specially chosen for their appropriateness to the acoustic and the magnificent architecture of the Great Hall. Each short concert will last in the region of 20-30 minutes, and the audience is welcome to walk around and marvel at the singing in this wonderful building. As the South's Premier large choral ensemble, the Waynflete Singers have an extensive repertoire of music ranging from masses and requiems to part-songs and madrigals. They will be celebrating their 50th anniversary year in 2020 with a range of events including a special gala concert in Winchester Cathedral and commission of a new choral work. These short concerts will be conducted by George Castle. George has been Assistant Director of Music at Winchester Cathedral since September 2012. Alongside playing the organ for services and assisting in the direction of the Cathedral Choir, he directs the Cathedral's Chamber Choir and is rehearsal pianist for the Waynflete Singers, also playing the organ in many of their concerts and on their recent tour to Florence.
Accessibility

Access for wheelchair users