Winchester Ghost Tour
Royal oak
Get ready to discover the ghosts of Winchester in this Ultimate Ghost Tour Experience!
Date
November 20th 2018 at 20:30 - November 20th 2018 at 21:45
Event details
Address:Royal Oak
Royal oak passage
Winchester
Contact Information:www.supernatural-tours.co.uk

Description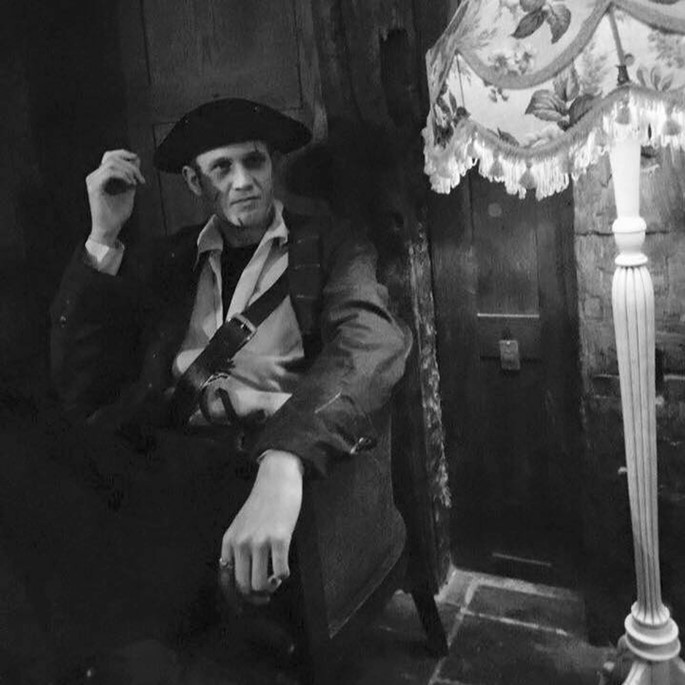 Our guides will take you on a journey around the city's historic streets sharing its many secrets with you. You'll hear about the bloody plots of treason, horrific deaths and tales of dark deeds that all took place. Along the way you will encounters some of the city's tormented souls who tell you their stories. Prepare to meet Lady Lisle who spent her final night in Winchester before being publicly executed and prepare to find out about the bloody curdling accounts of Winchester Prison. The tour starts in one of the oldest pubs in the UK, The Royal Oak. The tours provide plenty of fun and interaction.
Winchester Ghost Tour is a theatrical tour including live actors.