Drama and Theatre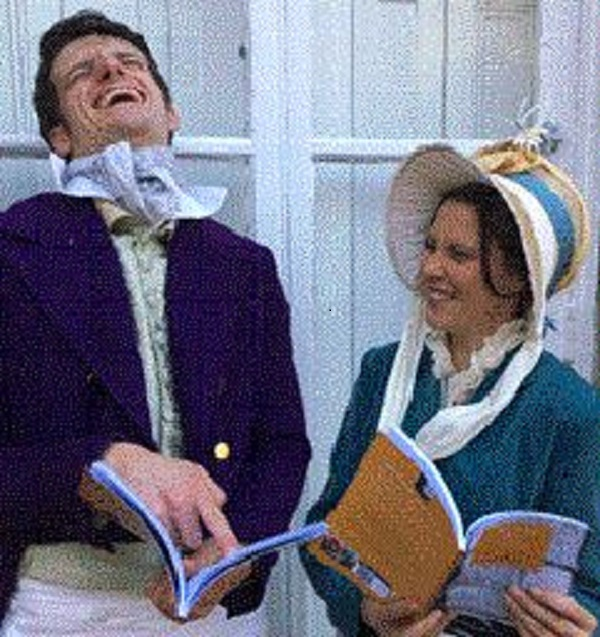 Theatre and Drama in Winchester
Theatre and drama are performing arts, involving acting for an audience, often involving speech, movement, music, dance, sound, film and lighting. Winchester has a deep interest in theatre, with several amateur groups as well as theatre companies and performance venues, youth theatres, playwrights, and courses in theatre studies at the University of Winchester.
Winchester offers a large and varied amount of drama based activities. From traditional theatres to more contemporary performance spaces, workshops, youth theatre groups and participatory classes, there is something to suit everyone.
2timetheatre:
Re-imagines classic and original stories for performance and pleasure: https://2timetheatre.weebly.com/
Blue Apple Theatre:
A highly ambitious Winchester theatre company which brings all the benefits of taking part in theatre to performers who have learning disabilities: admin@blueappletheatre.com or 01962 867 986
The Discarded Nut Theatre Company:
Winchester based theatre company with an emphasis on having fun, inspiring people and creating innovative high quality experiences and opportunities with dance, music and workshops for all: info@discardednut.co.uk
Encore Youth Theatre:
Winchester based youth theatre specialising in musical theatre, offering young people experience in all aspects of performance and stage craft: info@encoreyouththeatre.co.uk
Penny Drop Theatre:
Penny Drop theatre based in Winchester is a drama company that produces performances through workshops and rehearsals. Open to everyone with the aim to build confidence, self esteem and a better outlook on life by thinking and acting more creatively: pennydroptheatre.co.uk
Platform 4:
Platform 4 is an acclaimed artist-led company that creates playful and unexpected worlds in which performers and participants can explore their creativity and the things that matter to them. The work is highly visual, often intimate in scale and process, connecting people and putting human relationships at the heart of the event. Platform 4 makes work for a national stage and creates bespoke projects, most recently for the South Bank Centre, London. In the last 20 years they have devised a wide range of projects for venues, schools and colleges, youth theatres and community groups.
www.platform4.org or ring 07711 809 249
RicNic Hampshire
This established theatre company is made up entirely of local young people aged between 16 and 21. Each summer, RicNic produces full-scale musicals in amazing venues with minimal adult involvement. Participants develop leadership, teamwork and valuable professional skills. www.ricnic.org.uk/ricnic-hampshire or email contact@ricnic.org.uk
The River People:
Winchester based theatre company founded in 2005 by the University of Winchester graduates Edward Wren and Claire Harvey. hello@theriverpeople.co.uk or 07746 728 782
Theatre Royal:
Winchester's 400 seat theatre offers performances, events, conference and bar facilities, participatory classes for all ages. www.theatre-royal-winchester.co.uk
Wet Picnic:
Winchester based theatre company who create all sorts of theatre and performance from indoor to street theatre. info@wetpicnic.com or 01962 813 372 www.wetpicnic.com
Winchester Rural Youth Theatres:
These groups meet regularly in village locations, workshops and productions for 8 - 18 year olds.
The Worthy Players:
The Worthy Players is the amateur dramatic group for the Worthies producing two or three shows a year . The group meets on Tuesday and Wednesday evenings from 7.30pm. enquiries@theworthyplayers.co.uk or www.theworthyplayers.co.uk
Below are some links to national and local activities and information about theatre and drama: