Business and Arts Advisory Service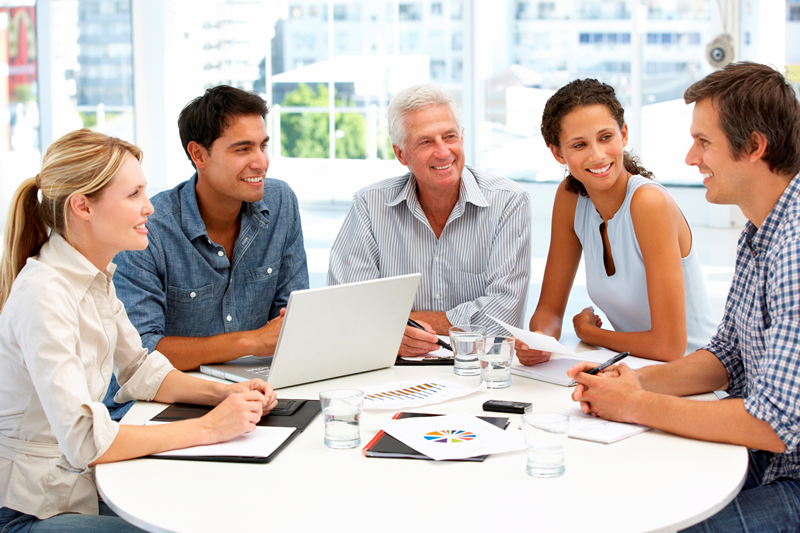 Winchester City Council is working with Enterprise First on a business support service for organisations located in the Winchester District. The service will provide one to one business advice, training, networking and mentoring.
The business support service offers help with writing business plans, securing funding or advice regarding expansion. Funded by Winchester City Council the free service aims to remove the barriers that stop people from starting and growing a business in the District.
Training
This training course is available and can be reserved by ringing 01252 319 272 or by e-mailing info@enterprisefirst.co.uk.
Enterprise First, are putting together a training schedule and are interested in hearing from businesses about their training needs, contact Andy Pringle, Business Development Manager at Enterprise First, at andy.pringle@enterprisefirst.co.uk to give your suggestions.
One to one business support
Appointments for one to one business advice can be made by contacting Enterprise First on 01252 319 272 or emailing info@enterprisefirst.co.uk.
This is a business advisory service and is not able to critique your creative work.