Taplings Road Play Area Feedback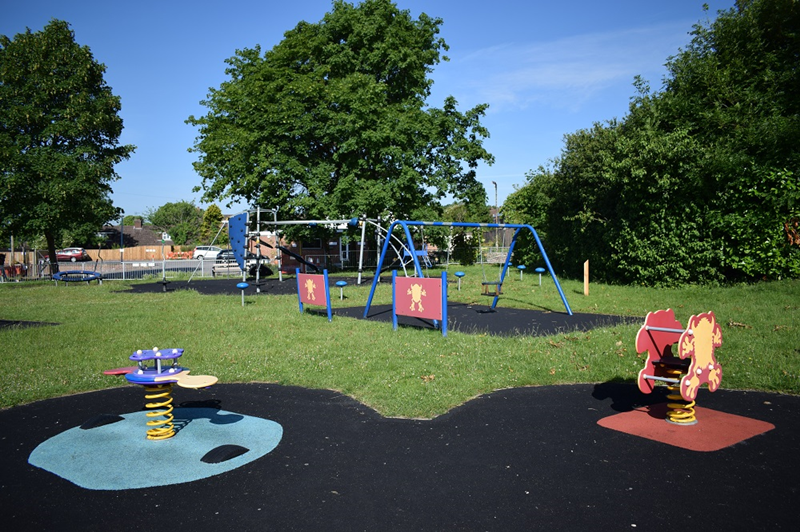 Thank you to everyone who completed the questionnaire to tell us what they would like to see from the new play area at Taplings Road. In addition to the questionnaires, we met with the school council at Weeke Primary School and received feedback from the Weeke Weekend event. Details of the results of the consultation are available on the right.
All the information provided has been used to draw up a quotation brief which has been sent out to several play companies for them to produce a design idea for the new play area. Designs are due back by 12th October when they will be evaluated. A public consultation event will be held towards the end of October so that residents have the opportunity to see the options and chose which one they would like installed.